Blog
My First Steempress Post and New Blog Site!
I got home less than one hour ago, ordered a new website domain, installed cPanel and WordPress, and then Steempress.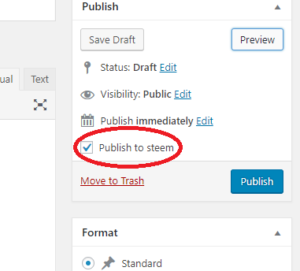 In case you haven't heard of it, Steempress is a WordPress plugin that allows you to cross post an article from your blog onto the steem blockchain, instantaneously.
Steemians @howo and @fredrikaa can be thanked for putting this together. It's yet another step towards organic growth and use of the steem blockchain, which is far more than just a backend for minimum viable product steemit.com.
Anyone else using Steempress? I'd love to hear your experiences in the comments below.
Also, my book is free all weekend! Check it out in the link below.
–Jeff